The photography of Lonnie Wishart captures the essence of the Northwest Coast.
Her photographs have been exhibited in the Museum of Northern BC, the Museum of Anthropology, the Royal BC Museum, the Royal Ontario Museum, and the Canadian Museum of Civilization.
As Scotiabank's photographer of 2015, her work was the subject of their 22nd annual monograph: Living at the Edge: Canada's Northwest Coast. Lonnie is a well-known industrial photographer, travelling throughout North America, but for the past 25 years her greatest passion has been capturing the subtleties of life, culture, sea and rainforest from her home on the Northwest Coast.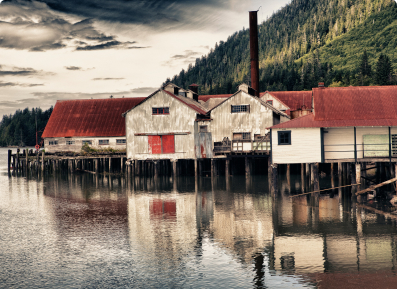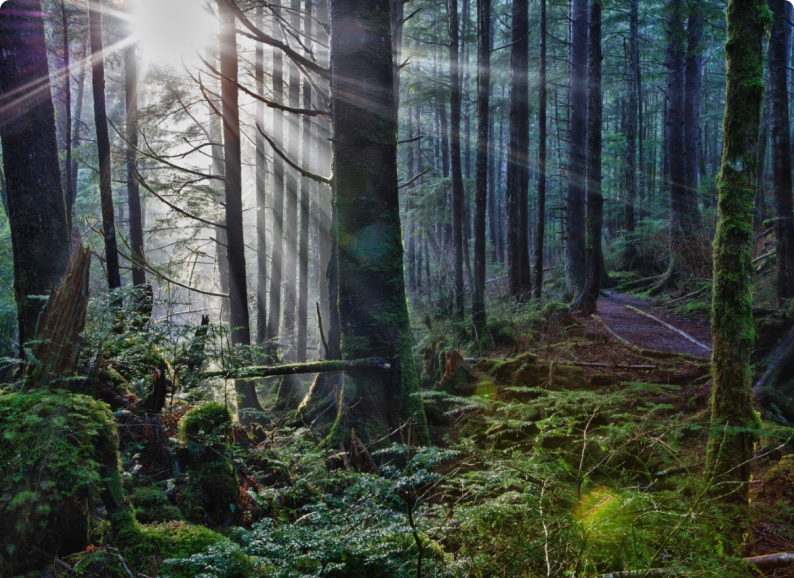 Shutter Shack offers a wide variety of printing options, from photo luster to watercolour papers, from locket-sized miniatures to wall-filling masterpieces​ Don't have a digital file? No worries! Our lab…