Do you need a photograph for your passport or other ID?
No problem! Passports, Possession and Acquisition Licenses, visas, immigration, permanent resident, citizenship, you name it!
We have the experience to get it done quickly, and get it done right the first time. We also offer a range of other photography services, including digitizing old photographs and even restoring old damage.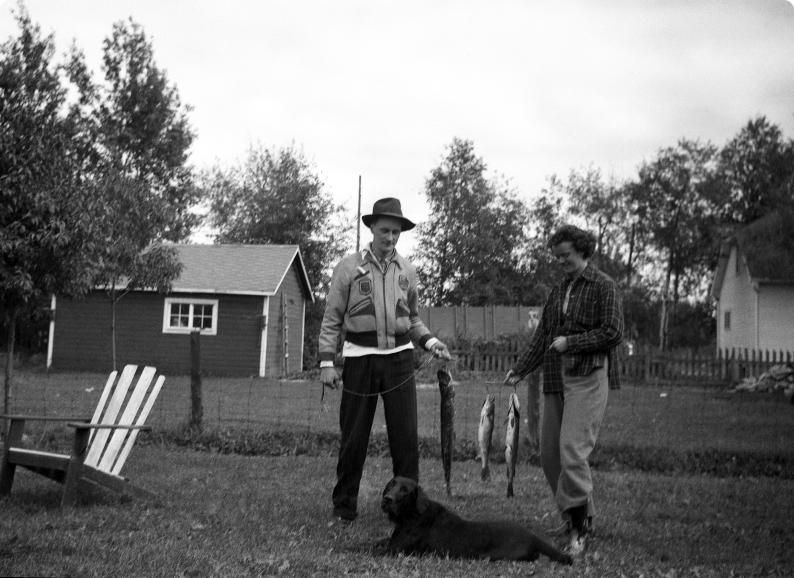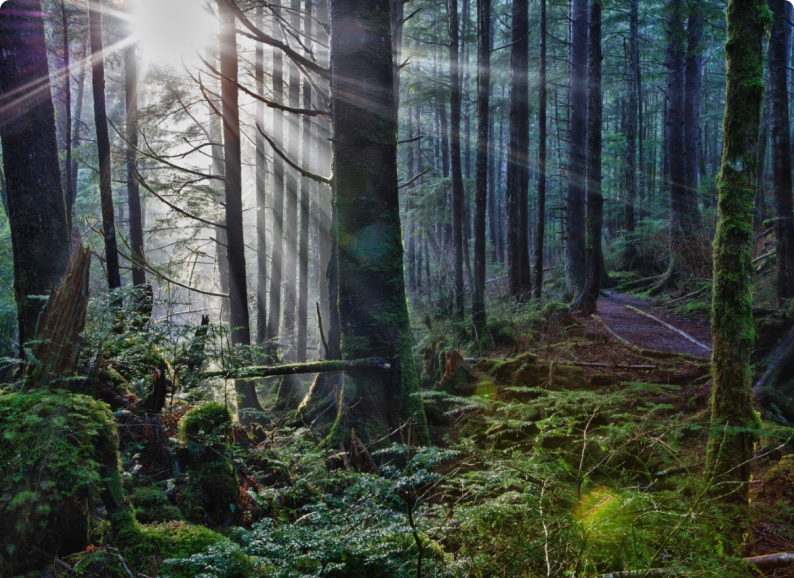 Shutter Shack offers a wide variety of printing options, from photo luster to watercolour papers, from locket-sized miniatures to wall-filling masterpieces​ Don't have a digital file? No worries! Our lab…